A leading company in the development of international projects, mainly in the auto trade and has branches in many related sectors such as construction, contracting and engineering companies.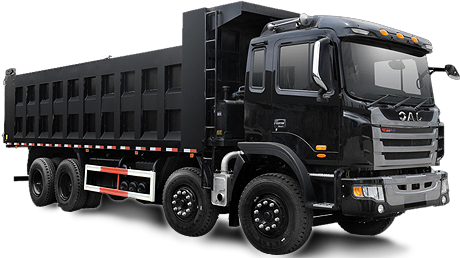 We Are Committed to helping our partners overcome any challenge and attain spectacular results.
Seamless and enjoyable car buying experience by offering a wide selection of high-quality vehicles, exceptional customer service, and transparent pricing. As well as, to provide comprehensive and reliable security solutions to individuals, businesses, and communities, ensuring their safety, protecting their assets, and maintaining peace of mind. The company aims to be a trusted partner in delivering high-quality security services and solutions that address the specific needs and concerns of its clients.
"It gives me great pleasure to welcome you to Friend Group
General Trading (car trading, medical services) which was established in 2015 and has several branches (in the city of Basra and the capital Baghdad)."
"Through strategic implementations and cutting-edge solutions, Friend Group Company has achieved operational excellence, improved efficiency, and elevated the overall customer experience."
ready to reach new heights? Let's get there, together.
Reaching new heights requires the courage to leave the familiar behind, the determination to climb higher, and the belief that the summit is within reach.